Lanzhou, Gansu
13 July—16 July 2005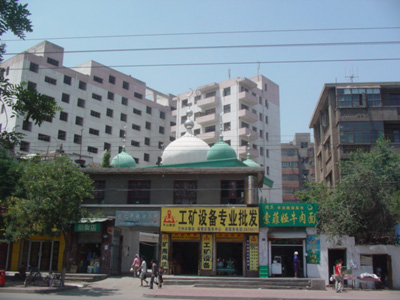 Lanzhou is the birthplace of niu rou mian--hand-pulled noodles, sliced beef, and coriander in soup.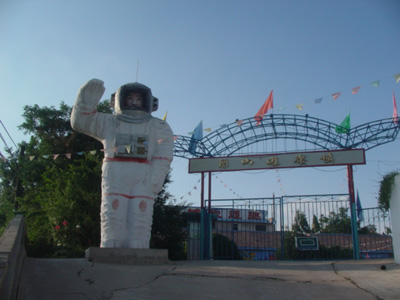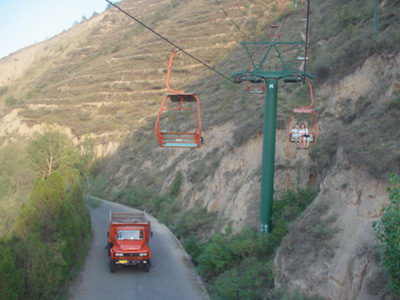 Dunhuang, Gansu
17 July—20 July 2005


The standing section of the train. Since China is ostensibly a communist nation, everyone is allowed to ride the rails. For many poor passengers this is the only option for getting around.
The Singing Sand Mountains, where the desert meets the oasis.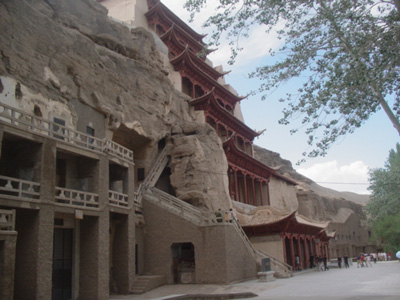 The Mogao grottos, caves painted with Buddhist art dating from as far back as 366 AD.